14/9/19, 06:00 AM
Posted by Fr. Gregory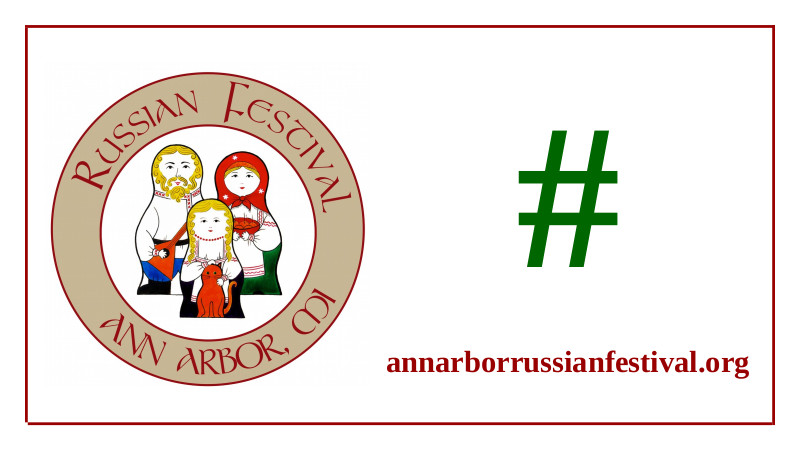 The Ann Arbor Russian Festival begins today at 11:00 a.m. Please join us!
Many folks will take pictures and videos, and we ask that you use this hash tag when posting on social media:
#a2rusfest
Thank you in advance! This will make it MUCH easier for everyone to track festival postings across social media platforms.
ALL THINGS FESIVAL AT THIS LINK

view entry
( 839 views )