6/2/19, 05:45 AM
Posted by Fr. Gregory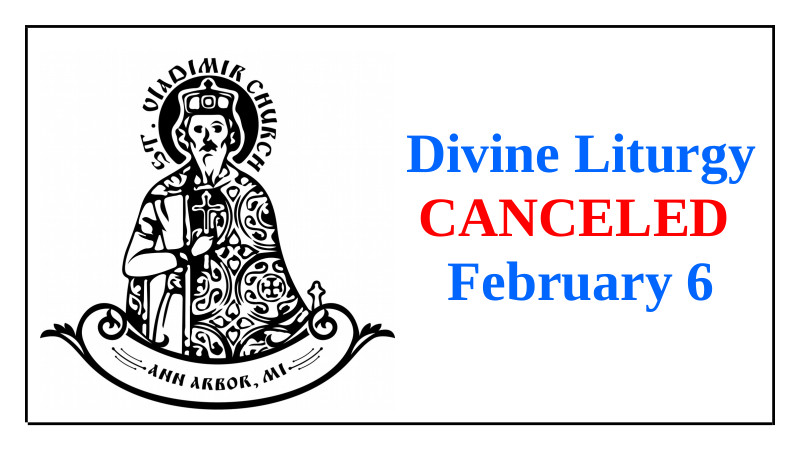 Dear Friends,
Due to unsafe road conditions we will unfortunately have to cancel Liturgy this morning. Thank God we had the opportunity to serve Vigil for St. Xenia last night! Please spread the word to those who you know or suspect were planning to attend Liturgy this morning. Congratulations to those celebrating their name's days today, including our Head Sister Ksenia Nikulshina, all our Ksenias, and our entire St. Xenia Sisterhood!
Those who prepared to partake of Holy Communion this morning may partake at one of the other Liturgies schedueld for this week.
In Christ,
Fr. Gregory

view entry
( 1155 views )