10/2/23, 06:00 PM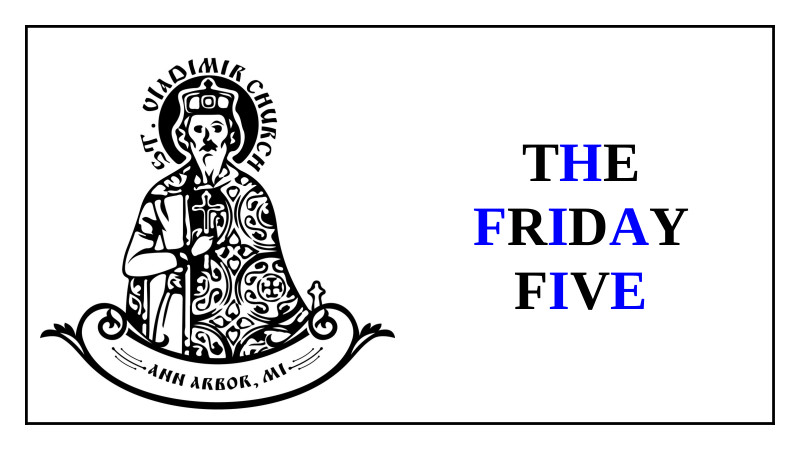 FIVE LINES FOR EVERY ST. VLADIMIRIAN TO READ TO PREPARE FOR THE WEEKEND!
ONE: Marriage Retreat is February 25 –
REGISTER NOW!
TWO: Ice Cream Ice Skate is February 26 –
ALL INFORMATION HERE
THREE: House Blessing Time is NOW –
Make Your Appointment Today!
FOUR: Building the STV School & Hall –
Join the Winning Team!
FIVE: Young Family Meals 2023 –
Put on Your Schedule NOW
BONUS: Prince Vladimir Youth Association Michigan Telegram Channel –
JOIN NOW!
See you soon at STV!
Fr. Gregory