11/1/22, 06:00 PM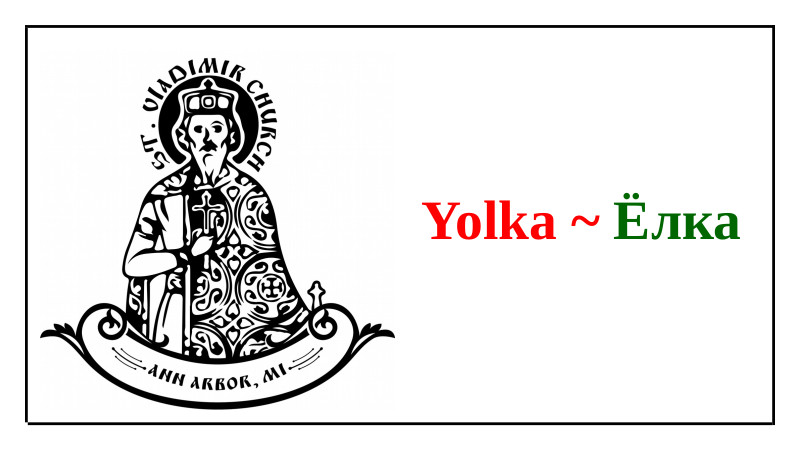 Father Frost made it to St. Vladimirís last year, at the height of the pandemic, on the very feast of the Nativity! This year he was elsewhere at that time, but he promises to join us at Fr. Gregoryís house on January 16 in the afternoon. That is VERY CONVENIENT because that is exactly when our Youth Groups meet! The vexing question of how he carries all the presents all over the world was long ago solved in the East. Simply put, we have the presents ready for him when he arrives! For that reason, we ask parents who are in a financial position to do so to provide a donation of $10 to help us cover the presents for the children that will meet with him on this day. This year we will limit the Yolka to our parish kids to try to keep the spread of the disease as limited as possible. Sign up at the 9-12 year old group here, but if you are coming just for the Yolka please arrive about 4:00 p.m.:
YOUTH GROUP SIGN UP
If you donít know where Fr. Gregoryís house is please send a text to 734-475-4590 or an email to
info@stvladimiraami.org
. Do not send a message on Sunday afternoon or it may not be possible to answer! Send NOW. See you Sunday! CHRIST IS BORN!