31/12/21, 06:00 AM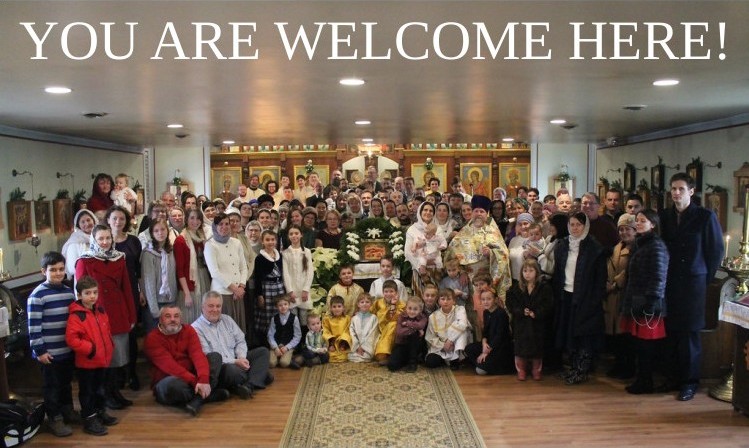 All are welcome at St. Vladimir's! Please join us this Sunday! More information can be found at this link, and we encourage you to share this with family, friends, neighbors, and co-workers!
DIVINE SERVICES FOR SUNDAY, JANUARY 2, 2022
As of August 20, 2021 we recommend (but do not mandate) masking for indoor activities at St. Vladimirís. Join us!