1/1/20, 06:00 PM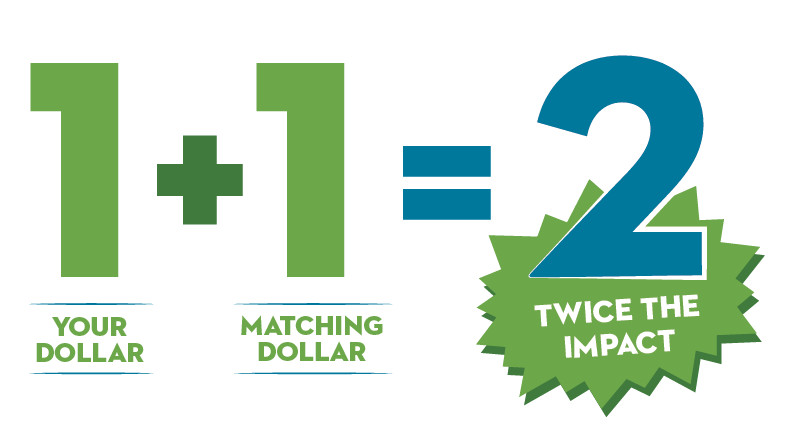 A parish family has offered $2500 to our parish as a matching grant for the duration of the Nativity Lent (from now until January 7, 2020). How do we match that gift? By establishing a RECURRING donation to our parish. For every $1 given as a RECURRING donation to St. Vladimir's we get $1 of that matching grant. A recurring donation is an automatic payment or transfer from your credit card or bank account to St. Vladimir's that happens on a regular basis that you establish. Usually this is monthly, but you could do it using any frequency that is convenient for you. The key is that the donation be recurring – not a one time donation. Recurring donations are very important for our parish – and they are important for our parish family because they allow our parishioners to make their decisions about stewardship in a considered, prayerful way, and to fulfill the economic welfare piece of what a member of a parish is according to the Normal Parish Bylaws of the Russian Orthodox Church Outside Russia:
"All Orthodox Christians of both sexes, regardless of their nationality, who have reached the age of 21 years, who pay the established membership dues, who make their confession and take Holy Communion not less than once a year, and who take care of the moral and economic welfare of the parish may become parish members."
To learn more about how to make a recurring donation please visit this link:
MAKE A RECURRING DONATION
To learn more about why we give to the parish please visit this link:
WHY AND HOW TO GIVE TO ST. VLADIMIR'S
HELP US MEET THE MATCH! ESTABLISH A RECURRING DONATION TODAY!
If you have questions please email our Treasurer, Mikhail Fisenkov, at
treasurer@stvladimiraami.org
!