24/10/18, 06:00 PM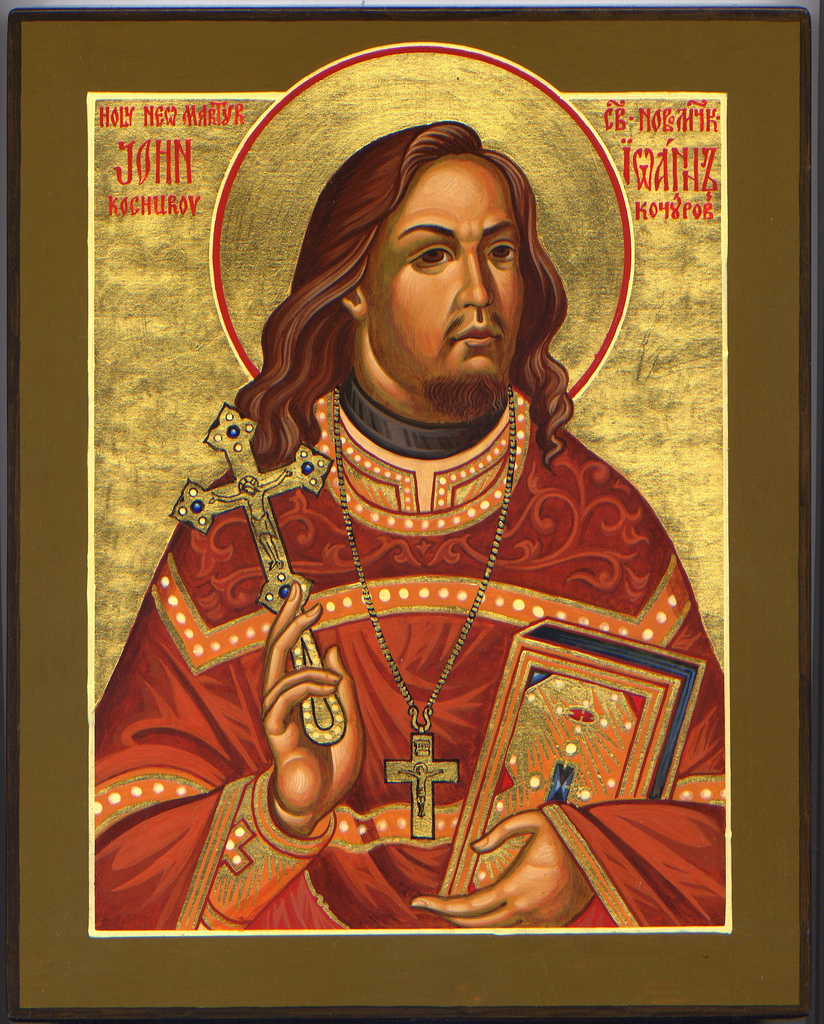 At the 2009 Assembly of the Diocese of Chicago and Mid-America of the Russian Orthodox Church Outside Russia, delegates proposed the founding of a fellowship of stewards in order to strengthen our common life and ministry as a diocese. The initiative was blessed by Bishop (now Archbishop) Peter and given the heavenly patronage of St. John Kochurov.
Society members are committed to building up and supporting our Diocesan...
*Youth
*Missions
*Monasteries
Questions: Karl Meyer is our St. John Kochurov Society parish representative. Contact him or:
Learn More/Join Today!