18/12/17, 06:00 PM
Posted by Fr. Gregory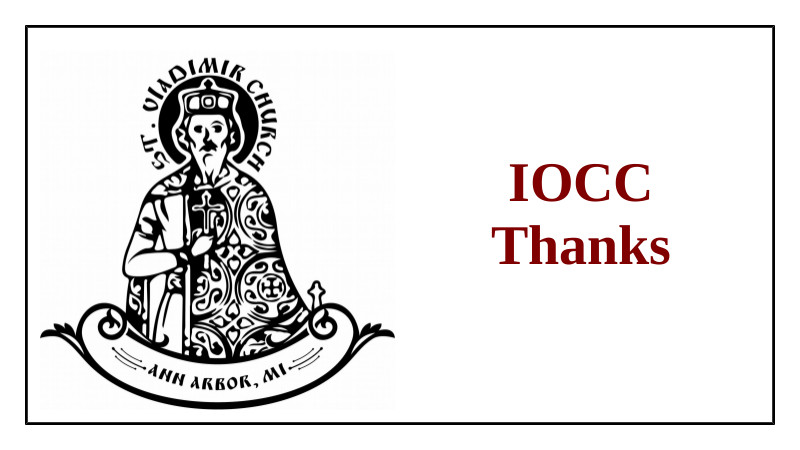 On Sunday, November 19 we took part in the annual International Orthodox Christian Charities' Sunday. Having sent in our donation we received the letter found at the following link:
http://stvladimiraami.org/pamphlets/ioc ... -07-17.pdf
Thank you to all who generously supported IOCC in their efforts to serve all in need!

view entry
( 831 views )