18/1/19, 06:15 AM
Posted by Fr. Gregory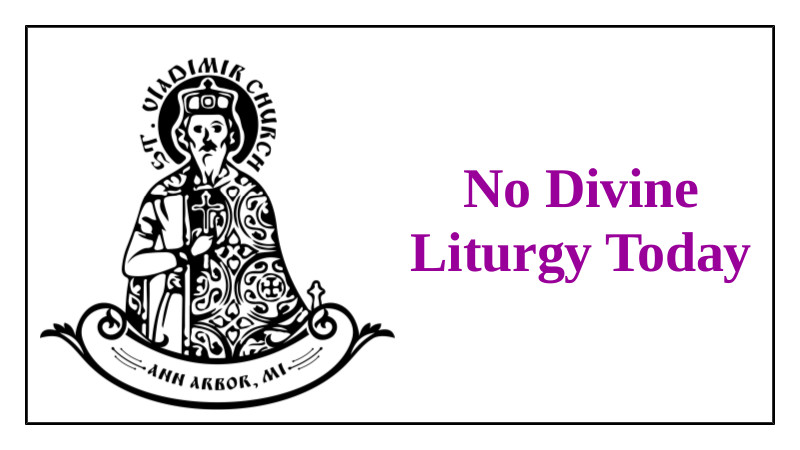 Friends,
I ask your forgiveness. I have a bad migraine headache this morning and it will be impossible for me to serve. There will be no services this morning. God willing all will be well by this evening and we will hold vigil at 6:00 p.m. as scheduled.
Let me take this opportunity to remind everyone that today is a fast day.
In Christ,
Fr. Gregory

view entry
( 1215 views )